Recently faced a fraud attempt when trying to sell my old Canon 5dsr body on a local Lithuanian sell/buy site skelbiu.lt.
After placing an ad I was contacted in whatsApp application by some stranger with foreign phone number (business type account):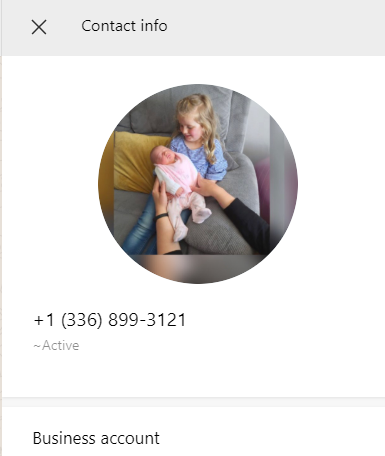 The fraud scheme
To put it short – he (or she:) asked for discount. I said what 1200eur is a final price. Then he asked for shipment cost from my place to US – to his daughter.
Continue reading